Nov. 16, 2022
Dalva Wine and the City
Dalva's new social media campaign takes us on a journey to some of Portugal's most emblematic cities.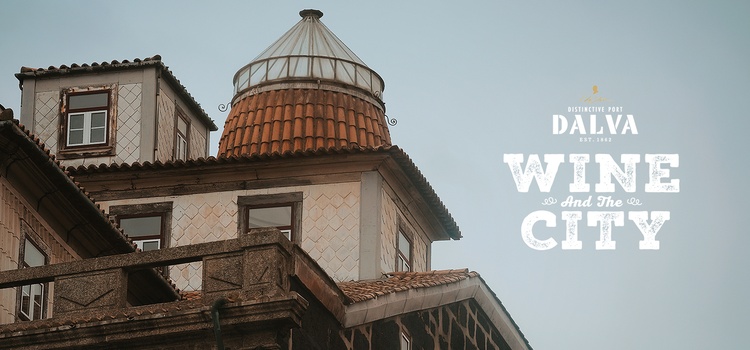 "Wine and the City" is a celebration of both these elements.
Leaving the Douro, its home territory, behind, Dalva will visit some of Portugal's most emblematic cities. We will plunge into the history of cities like Guimarães and Évora, capture and reveal their very own pulse and rhythm, their heritage and traditions, and also the most
contemporary and unique things they have to offer.
In a series of short films shot in different cities, Dalva wines travel through the streets of the historical centres, visit the attractions and delve into the local cuisine. They learn about the regional sweetmaking traditions and sample some of the most vibrant food in each city.
A wine journey through cities and flavours.
A journey around Portugal.
Come and join us.